Specialist Teams
·
Stockholm
Ad Operations Specialist
Vi söker en driven person till vår programmatiska avdelning. Är du vår nästa medarbetare?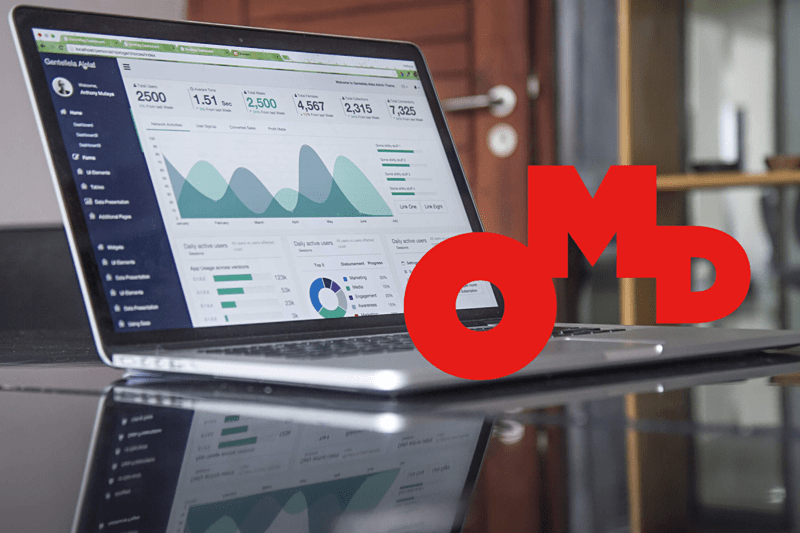 OMD är Sveriges mest framgångsrika och belönade mediebyrå (Adweek's Agency of the Year 2019, 2020) samt regerande Grand Prix-vinnare på Stockholm Media Week.
OMD söker dig med ett stort intresse för teknik, Ad Tech samt en fallenhet för siffror & analys. Du kommer ingå i vårt programmatiska team bestående av 14 stycken fantastiska medarbetare med olika lång erfarenhet & inriktning inom digital media som tillsammans utgör Sveriges mest ambitiösa & framåtlutande trading desk.
Du kommer dagligen att arbeta med flera kunder både lokalt och globalt där Du som Specialist ingår i ett större kundteam. Tillsammans tillgodoser vi våra kunder med rekommendationer, medieanalys, tekniska lösningar & en löpande kampanjoptimering som innefattar den senaste tekniken inom Ad Tech. 
Som Specialist kommer Du vara involverad i dialoger med kund samt presentera strategier och lösningar, samt vara delaktig i utvecklingen av nya tekniska lösningar inom Ad Tech. Du är som Ad Operations Specialist en framstående funktion i OMDs digitala erbjudande med ansvar för digitala kanaler med en daglig kontakt till Sveriges största mediehus. 

Som person är Du målmedveten med inställning & förmåga att prioritera. Du har samtidigt förmåga att se möjligheter att vidareutveckla befintliga tekniksamarbeten & projekt med ambition att vi ska fortsatt vara ledande inom området.
PERSONLIG PROFIL 
Du har en förmåga att arbeta självständigt likväl som i grupp

 

Du är tydlig och strukturerad

 

Du tar initiativ och löser utmaningar med hjälp av din tekniska förmåga

 

Du är prestigelös i ditt arbete

 

Du har en hög känsla för service & förståelse för kundens affär

 

Du har en stor nyfikenhet och lust att utforska ny teknik & kommunikationsmöjligheter
Meriterande om du har arbetat minst 1-2 år med Ad Operations
Meriterande om du har erfarenhet/intresse av tracking, annonsteknik och HTML m.m.

Meriterande om du har tidigare erfarenhet av plattformar så som Google Campaign Manager 360, Adform och Google Tag Manager m.fl.

Meriterande om du har erfarenhet av Programmering
Vi erbjuder ett spännande och ansvarsfullt arbete i en kreativ och snabbrörlig miljö tillsammans med fantastiska kollegor! 
Är du intresserad av tjänsten är du välkommen att kontakta Örs Szasz, via mail till ors.szasz@omd.com
Related jobs
Ensuring we have the most strategic, analytical, innovative, energetic and genuine people is priority one
Already working at OMD Sweden?
Let's recruit together and find your next colleague.